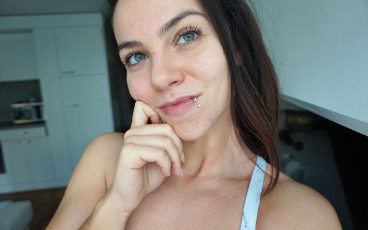 Do you suffer from hormonal imbalance? Discover what are the causes and symptoms and learn how to balance hormones naturally!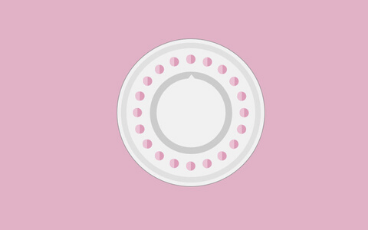 Are you thinking of going off the pill but are scared of the consequences? Find out what happened to my body when going off the pill!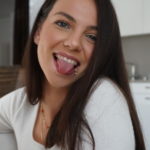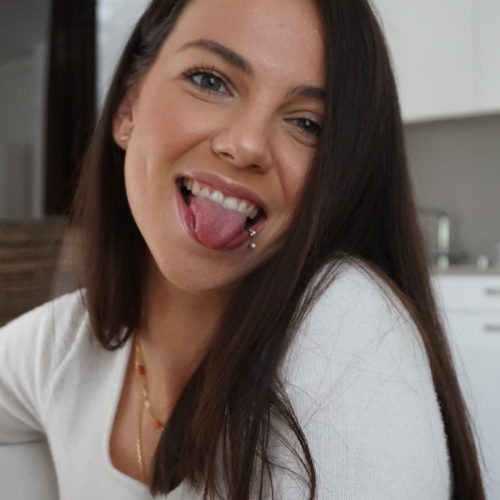 Hey, I'm Virginia
I am passionate about health and wellness. After going through mental and physical health issues, I created 
vlourish to share my authentic journey to a healthy lifestyle.
My mission is to inspire women to live a wholesome life through nutrition, self-care, and hormonal balance.