Follicular Phase : How it works, How to calculate it, Getting pregnant?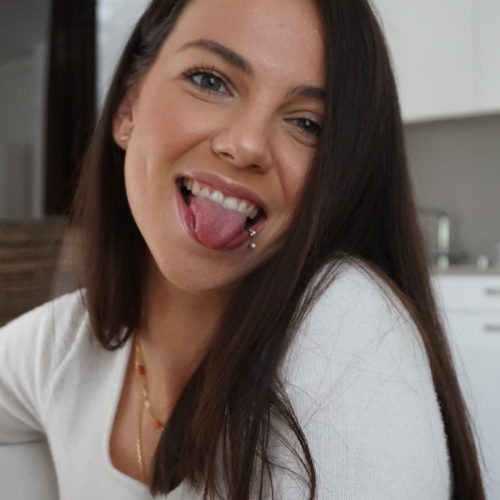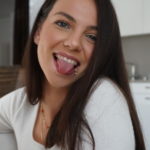 I'm Virginia
swiss + spanish ⋆ virgo ⋆ introvert
I am a girl who has gone from one extreme to another when it comes to health and nutrition.  Now, I encourage women to love themselves because I truly believe it's the way to wellness.