Dubai is the most populous city of the United Arab Emirates with more than 3 million habitants. Because of its luxurious hotels, mall and warm climate, Dubai is the preferred destination for a lot of people. Discover my experience (the good and the bad) in the city and what you need to know before visiting Dubai!
About the trip
It is when looking for a place to celebrate Ricky's 25th birthday in December that we came with the idea to go to Dubai. The main criteria were the sun and a not too long flight trip since we only had one week available to travel. Since the weather is pretty warm all year long and that it only takes 6 hours (7 hours back) to flight there, Dubai looked to us like the perfect destination. 
So we decided to book the flight+hotel together – that's what I do for all my trips – through Helvetictours. We flew with Emirates airlines and stayed at the Hilton Garden Inn hotel in Al Jaddaf.
Time of the year
Dubai is sunny all year long but still has winter season. In summer, temperatures can go up to 48°C which is not ideal for visiting the city. In winter, temperatures stay around 25°C; you'll get warm during the afternoon but it can get quite chilly when the sun goes down. This temperature is perfect for visiting and wandering through the city but not the best if your main goal is to tan.
We were gone from 26 December to 3rd January and the weather was, as expected, sunny, which had such a great impact on my mood! We also celebrated New Year's Eve there, at a restaurant called Pai Thai located in Jumeirah. The food was excellent, and we had the chance to assist the fireworks show by the beach – wow!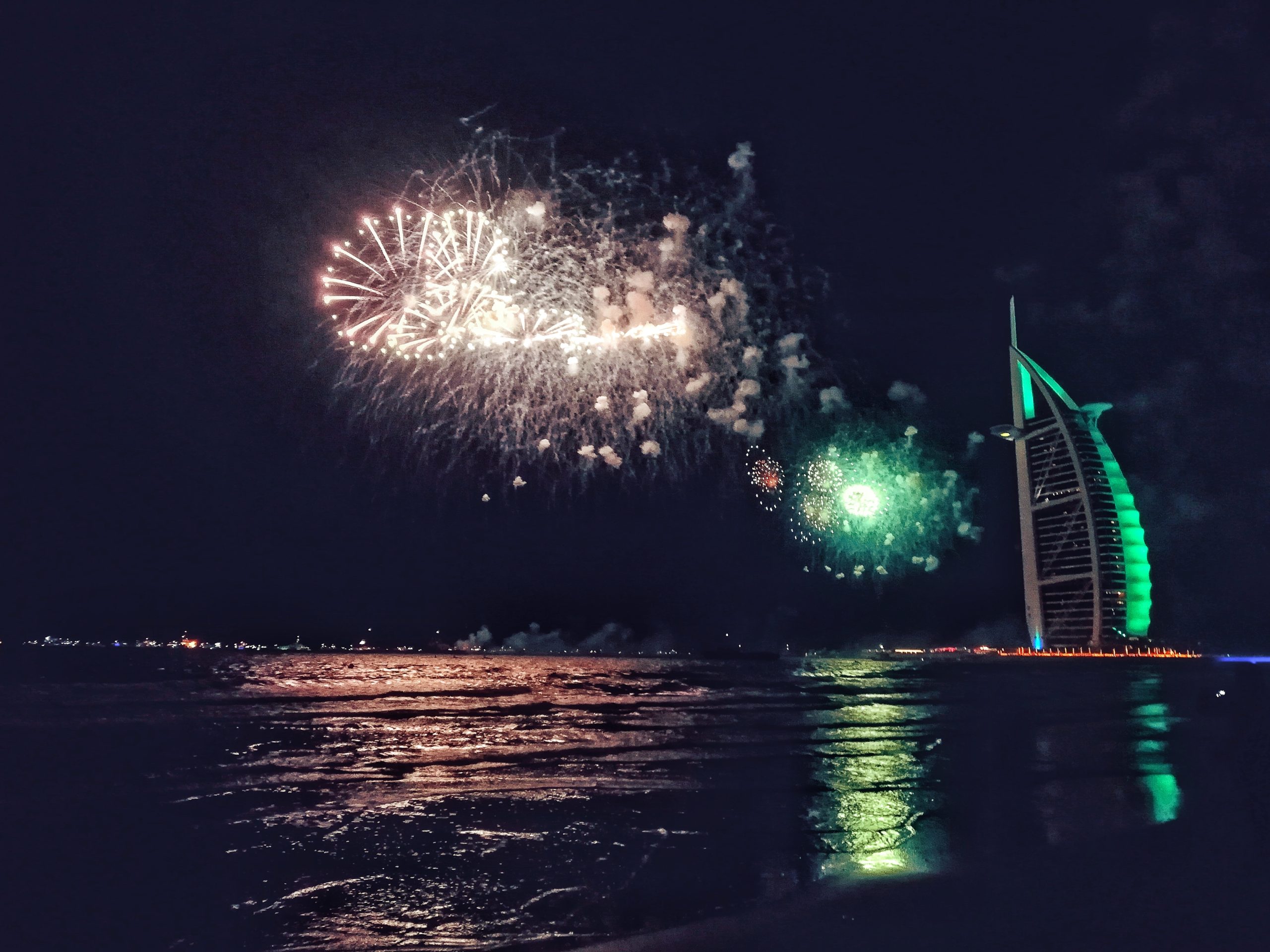 The Hilton Inn Garden Hotel in Al Jaddaf
It is a brand-new hotel in the district of al Jaddaf which is still in expansion. There's therefore not a lot to do nearby and it is a little bit far from the sea and the city's main attractions. 
Otherwise, the hotel on its own was very good. Personnel was very kind, the breakfast buffet had a lot of options and you have access to the pool and a gym. If taking the cab every day is not a problem for you, I would 10/10 recommend this hotel.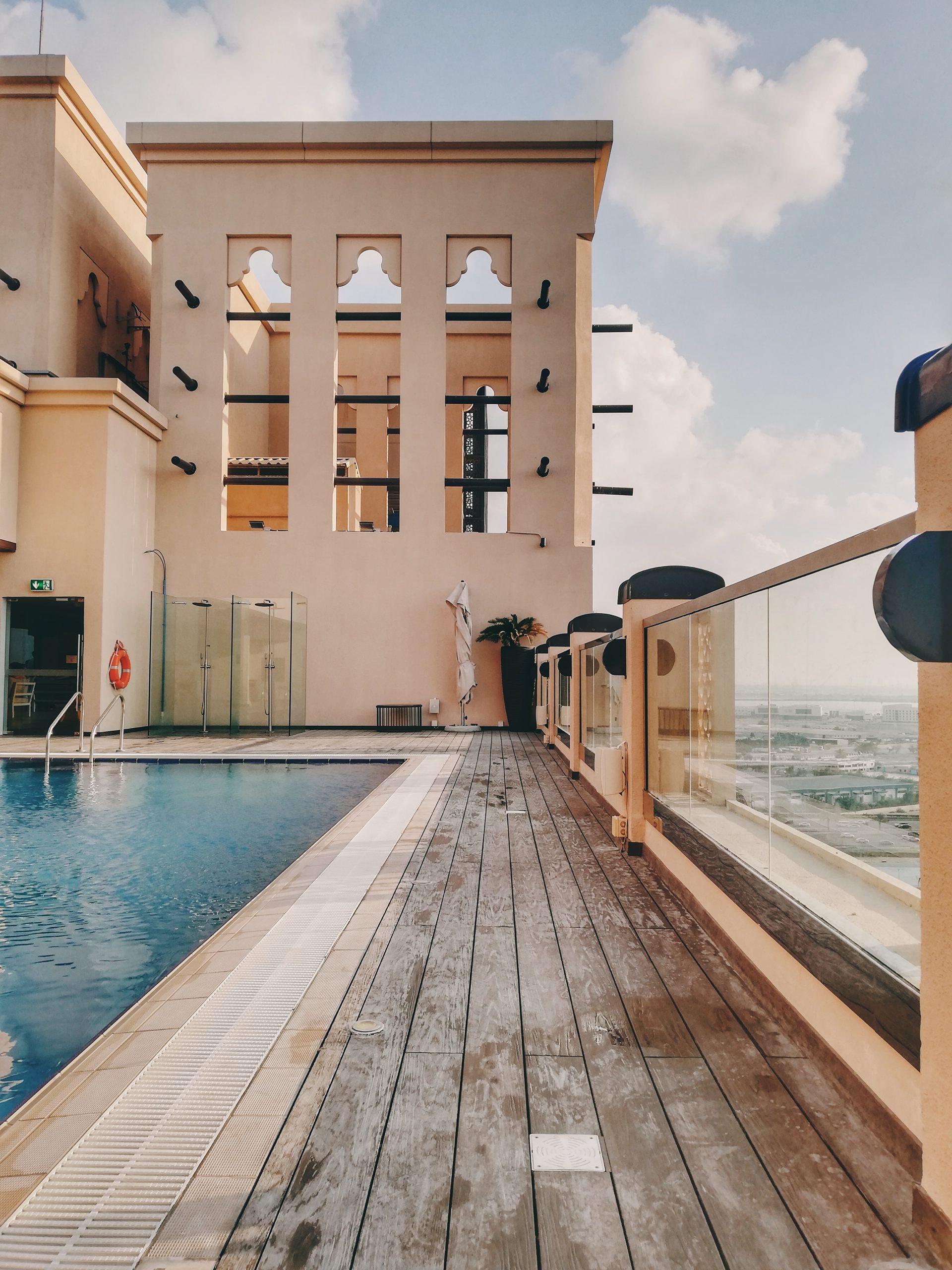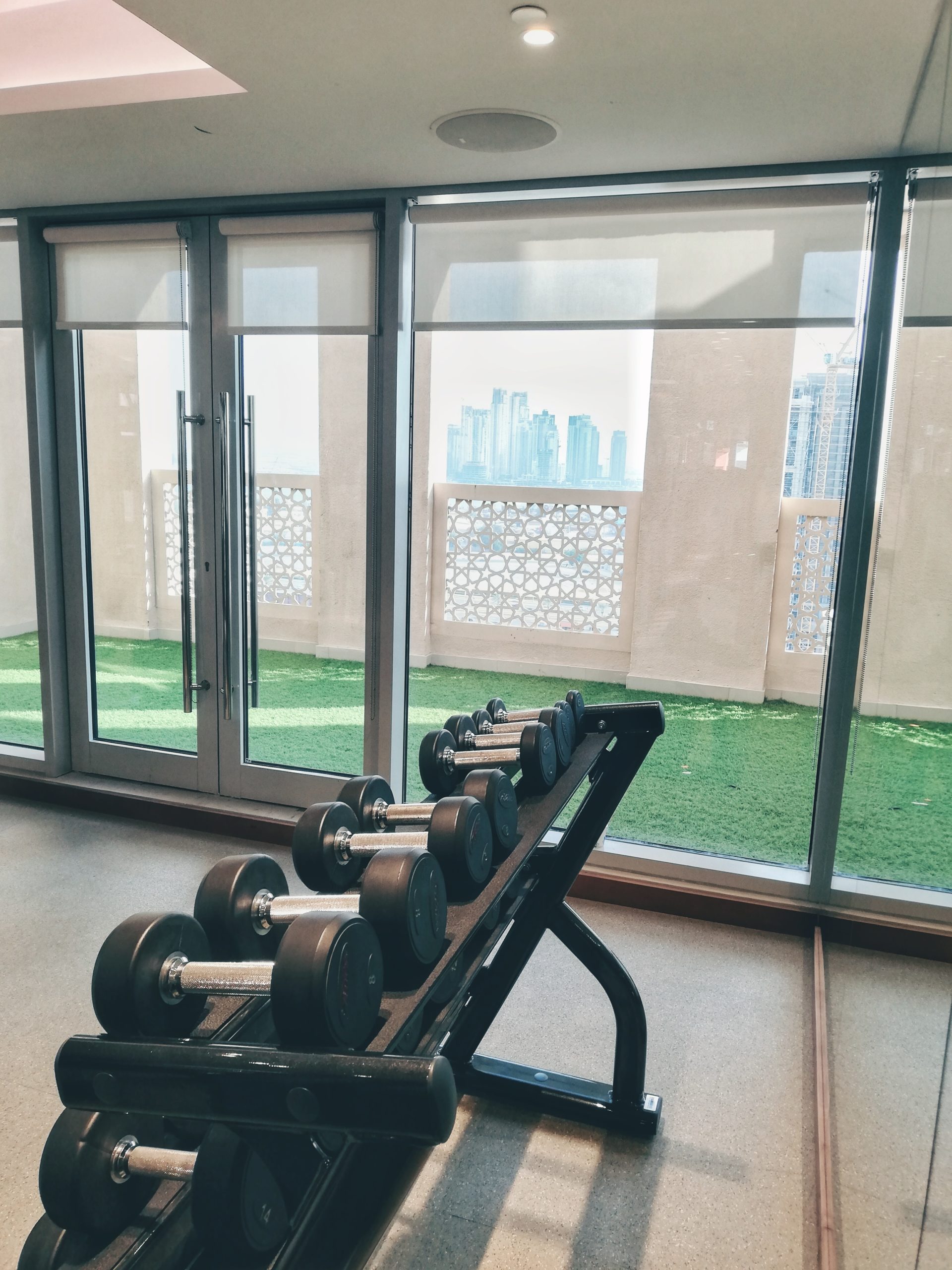 Flying with Emirates
Before this trip, I had never flown with Emirates. We had a good experience but not an extraordinary one. Meals were ok but the choice was limited. Both mains included meat which is not ideal if you're like me and don't eat meat or animal products. 
However, it is possible to choose your meal in advance according to your diet on emirates.com (but it was too late when I discovered that).
If you follow me on Instagram, you would know that the return flight didn't happen as expected. Our flight was planned early in the morning but once arrived at the check-in, we got told that the flight was overbooked and that we had to wait until the next flight, which was 9 hours apart. 
*Sorry, what?! This is a joke right?*
So no, it wasn't a joke. As silly as it might sound, the guy from Emirates explained to us that a bought ticket doesn't guarantee you a seat on the plane… How is this even considered normal? 
Do you imagine going grocery shopping and once you arrive at the cashier and pay you are told that you cannot bring your bags home because the food you just bought was already sold?! This is taking us for fools – and worst of all, a lot (if not all) of airlines sell more tickets than available seats to compensate no-shows.
As I was trying to understand why it happened to us, I came to the conclusion that it's because we didn't do our online check-in, so other passengers took the available seats before us. Now you know what to do before taking any flight (with Emirates or not)!
So after learning about it, we had the choice to get transferred to a hotel or to stay at the business lounge. We chose the latter option which wasn't bad at all since we had all we needed to console or souls; free food and drinks, space to lie down and even a children's room where we played video games.
Concerning the compensation, Emirates is offering us another trip to Dubai, which is kind of cool, but we would have preferred being refunded. One because we just don't want to fly with this airline anymore, but also because de United Arab Emirates didn't satisfy us 100% and we have so many other countries to visit.
If you are still interested in traveling to Dubai or already have a flight booked, keep reading to learn everything you should know about the city!
What to do
Visit the Burj Khalifa
The Burj Khalifa is a major attraction in Dubai since it is (for now) the tallest building in the world. You will pretty much see it from everywhere in the city but getting close to it is impressive. 
You can also visit it but we decided not to because of the price (about 40 CHF/37 EUR) that we found a little bit expensive for what it is. But we might be wrong and have missed something, let me know in the comments if you've ever been to the top!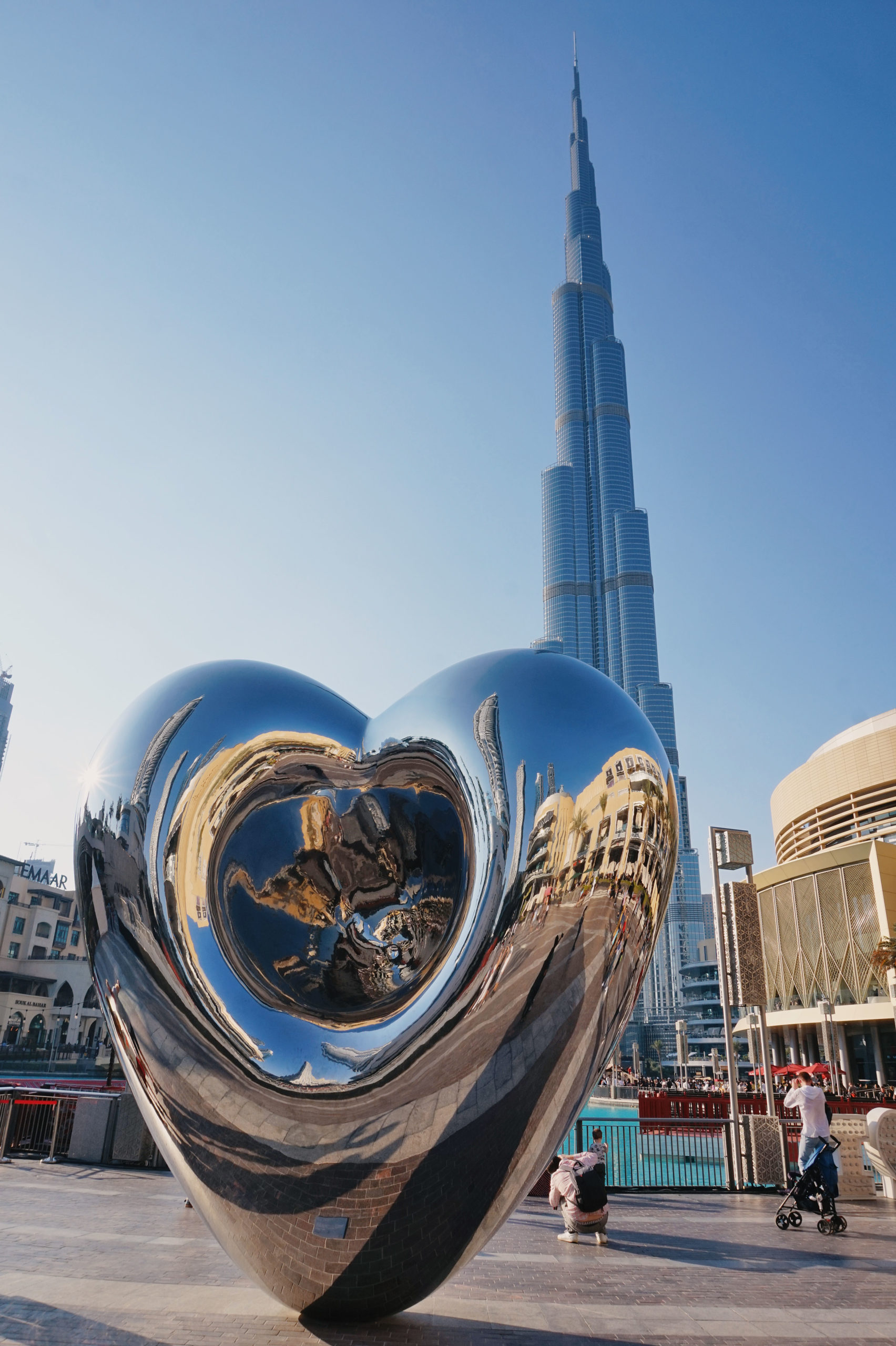 Go on a desert safari trip
Going to a desert safari is another major attraction that we really enjoyed! A lot of companies offer tours and activities in the desert, and after some research, I might have found one of the best (if not the best). 
We went with Platinum Heritage which offers several activities reasonably priced considering the quality of the services provided and the whole organization. 
We did the « Heritage Desert Safari » which included a drive in the desert, a falcon show, a traditional dinner, camel rides, henna tattoos, and shisha pipes.
Every member of the team was very friendly and available, they even prepared a birthday cake for my boyfriend who turned 25 years old that day! I would recommend 10/10!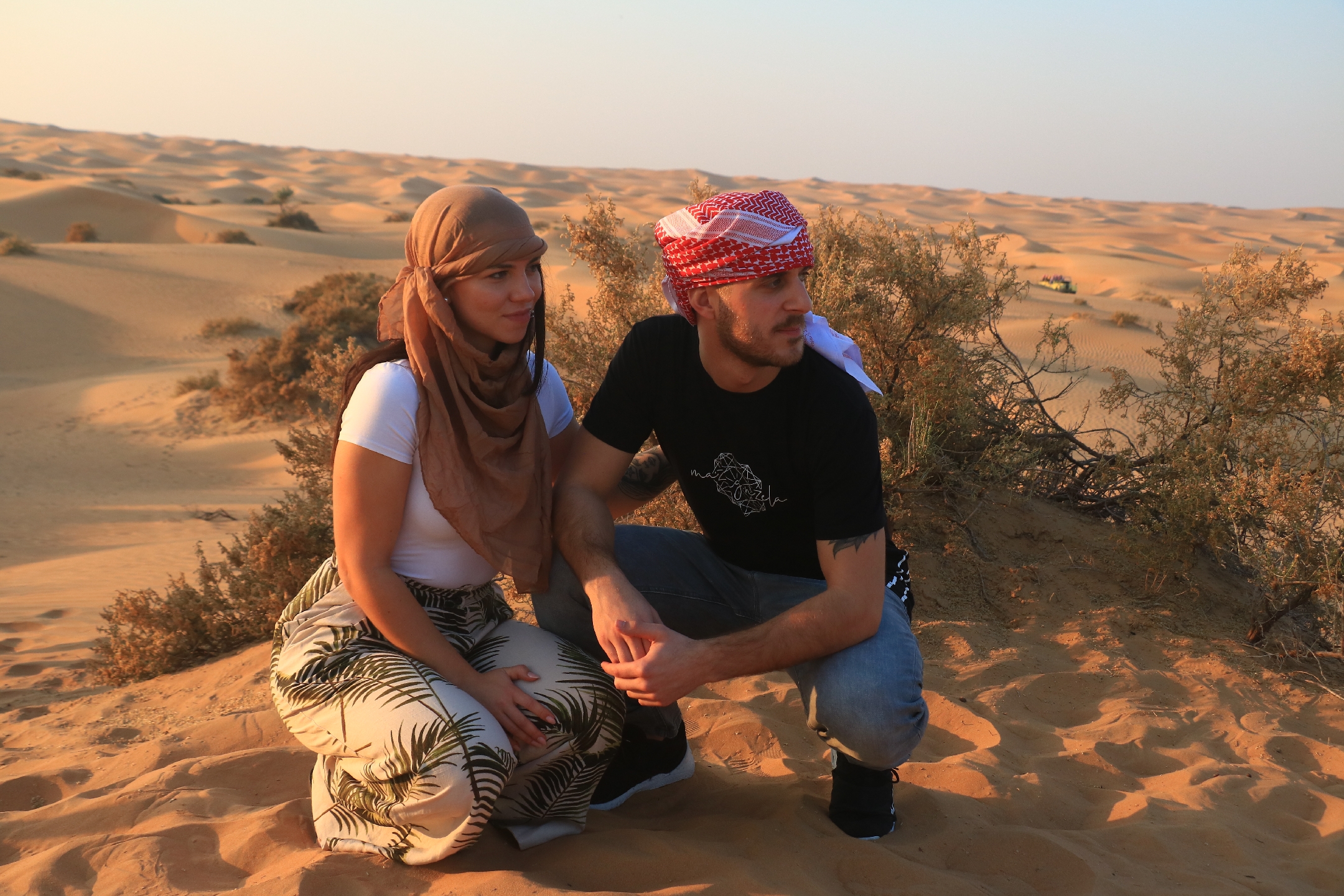 Lay on one of the several beaches
We would not have chosen Dubai if it wasn't near the sea. Even though some beaches are privatized by hotels, you still have a lot of public and free ones at your disposal. 
For our beach day, we chose La Mer which is a beachfront venue that offers a massive selection of cafes, restaurants, shops, and activities. I personally really enjoyed the vibe! 
Even though you get quickly warmed by the sun, the water was too cold for us to go swimming (but we're not very courageous either haha).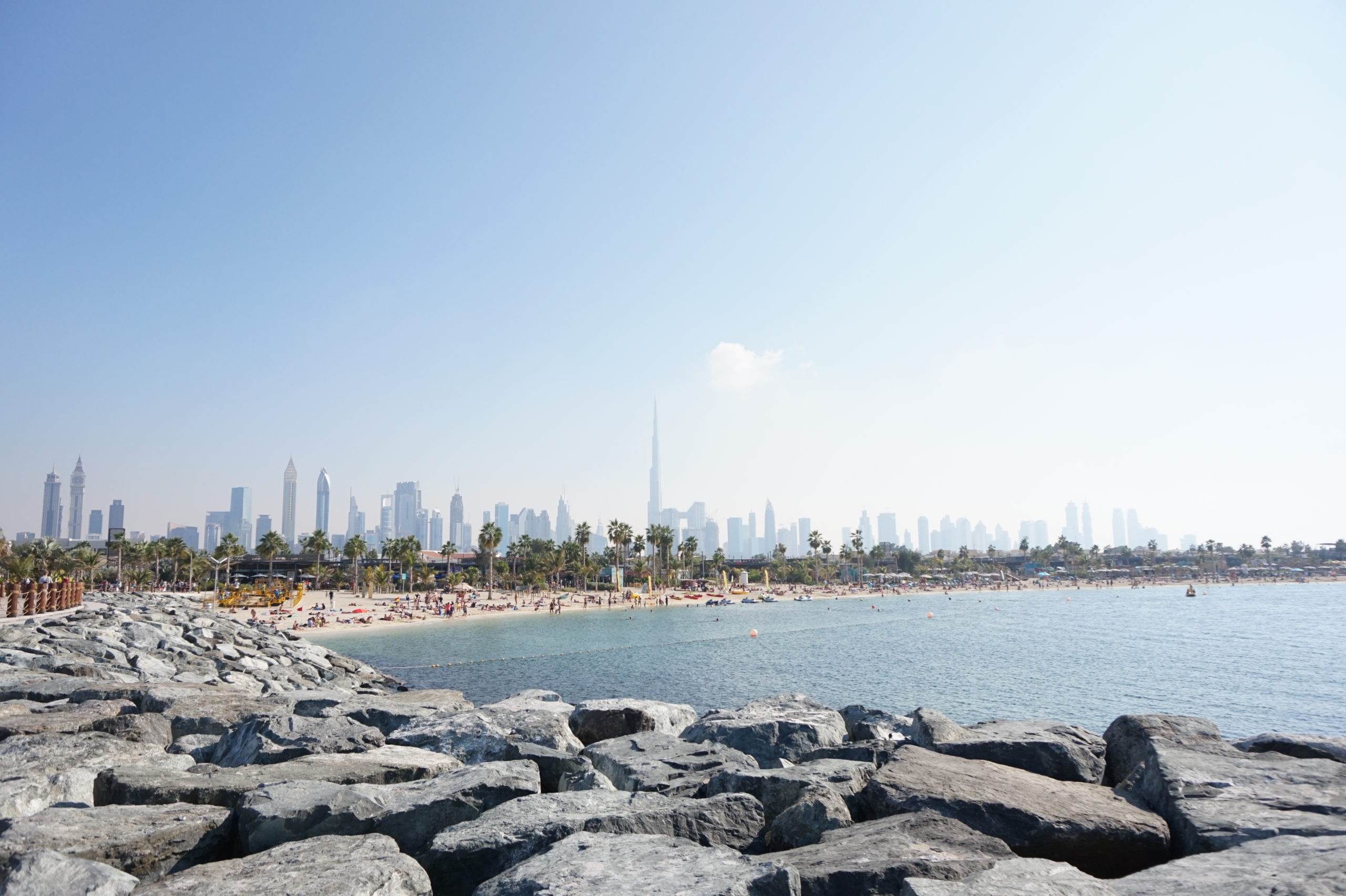 Spend a day in Abu Dhabi
The capital of the UAE is not very far from Dubai, it takes about 1h30 by car. It is possible to get there by public transports (buses depart from Al Ghubaiba and Ibn Battuta stations) but could take you up to 2-4 hours depending on where you are staying. 
The only reason we went to Abu Dhabi was the Mosque Cheikh Zayed. We therefore took the easiest and fastest way to get there (and also the priciest); a private driver directly organized by our hotel. We paid 600 AED (about 140 CHF/ 130 EUR). 
The mosque was incredibly beautiful and is worth a visit if you are in Abu Dhabi or you plan on going to the city. However, I would say that we were a little bit disappointed regarding the tour.
The place is very crowded which made the waiting times pretty long (I recommend you buy your tickets online, it's free) to finally find that you won't see a lot of the mosque. The visit only consists of walking around it and entering two little rooms. 
Concerning dress code, men should cover their legs and shoulders (t-shirts are allowed). Women have to be covered from head to toe with loose clothes. Adequate clothing is provided on-site.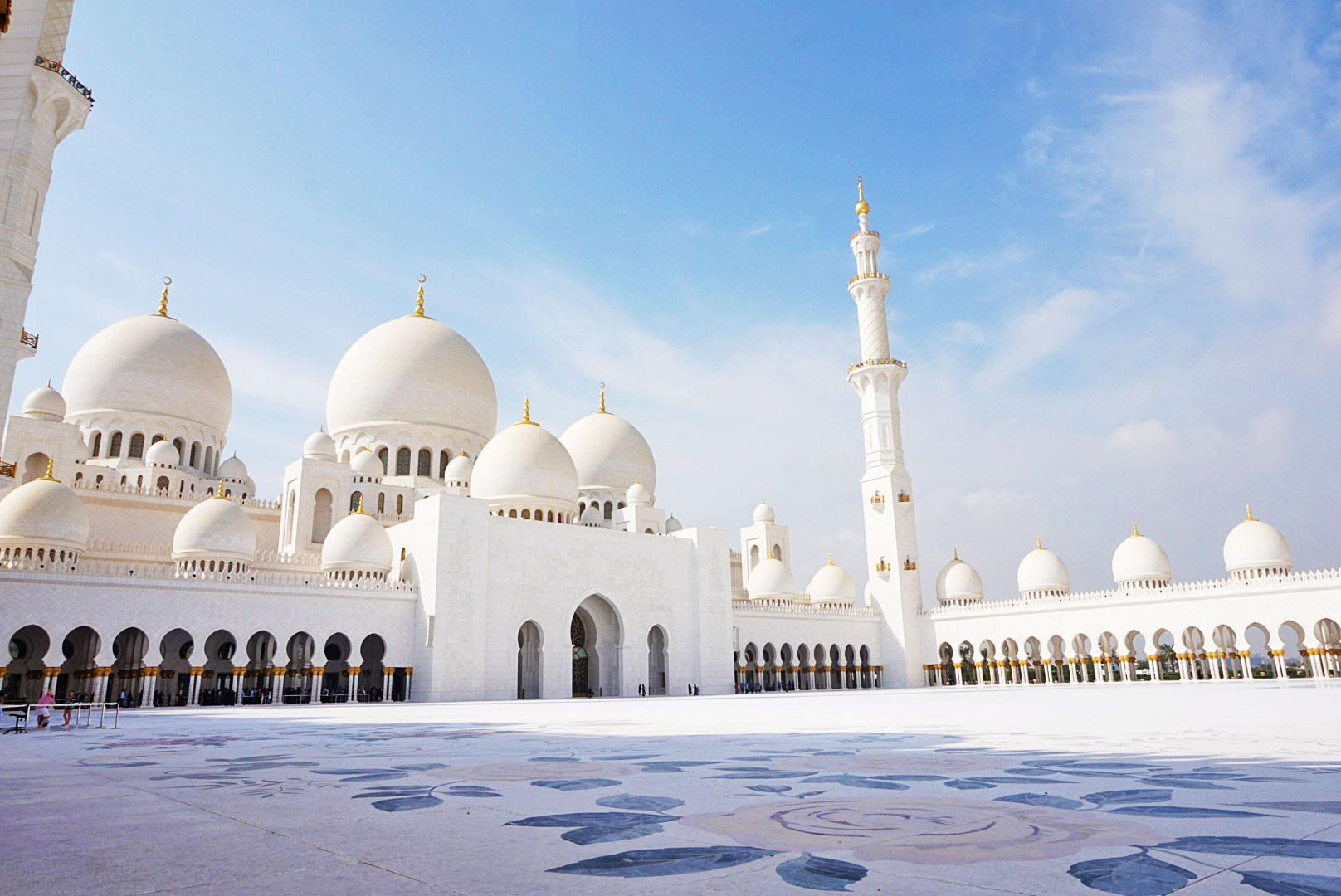 Go shopping at the malls
There is no proper downtown in Dubai, so if you want to go shopping, the easiest way is to go to the shopping malls. There's no chance you won't find what you're looking for since there is a massive choice for all budgets. 
The most popular ones are the Dubai Mall which is the biggest mall in the world and the Mall of the Emirates which holds a ski slope!!! *everything's fine*
Walk around the wealthy neighborhoods
If you have a large budget, there is a chance that you can afford one of the luxurious hotels in Jumeirah, Dubai Marina or the Palm.
If not, I would still recommend you stroll in those areas to feel the luxurious vibe that reign in there (and maybe bump into a star).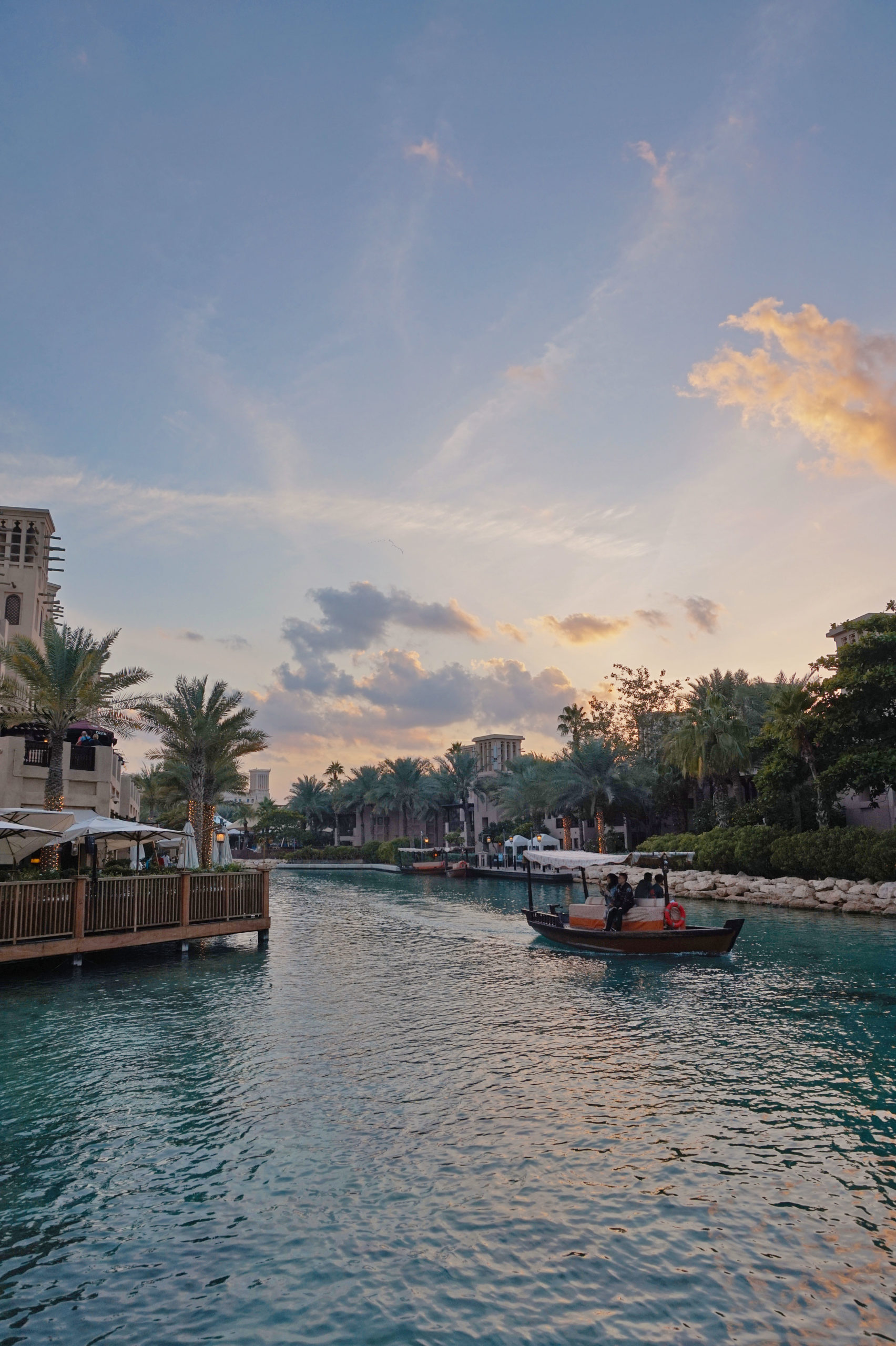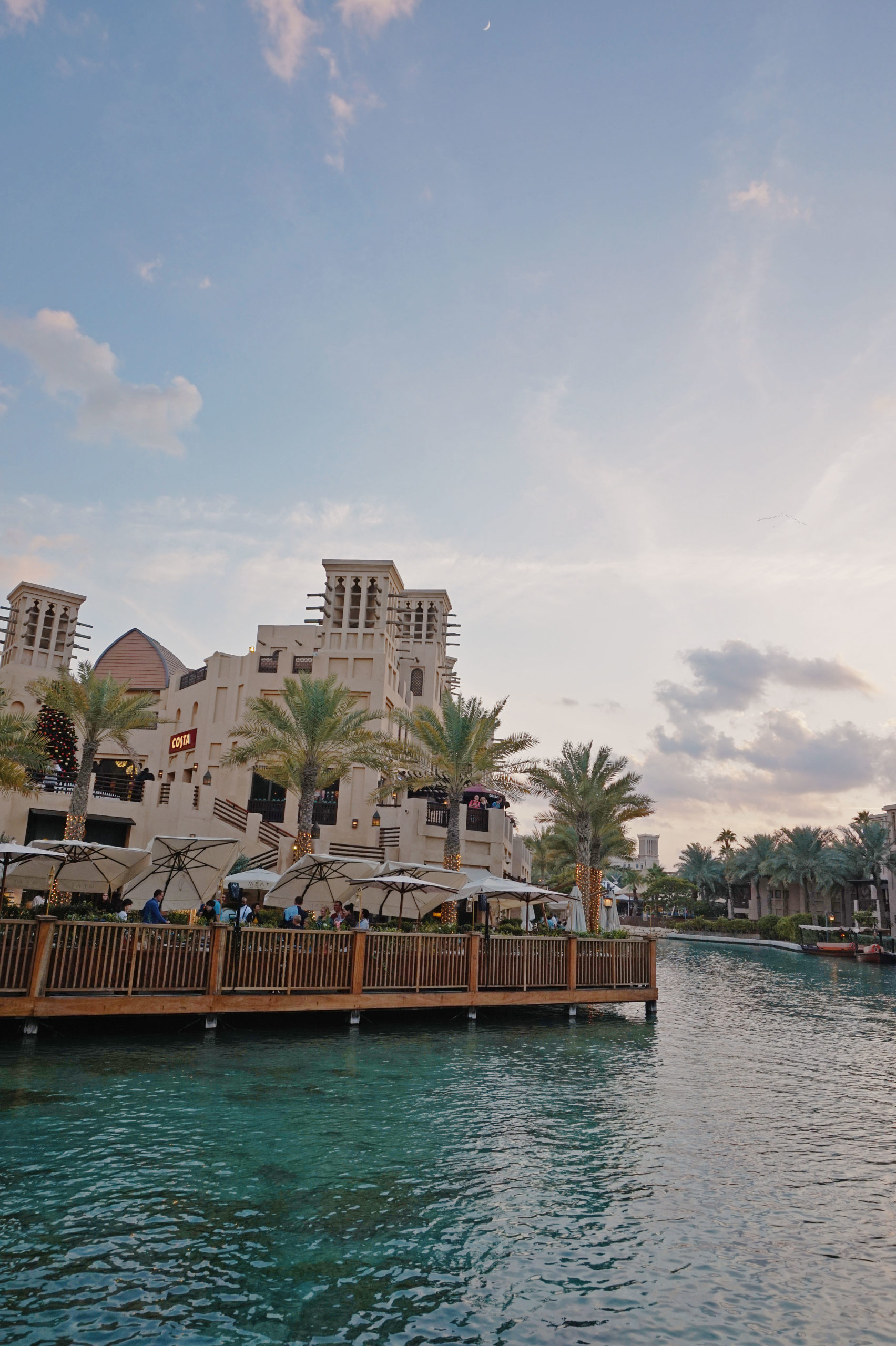 What you need to know
Public transport
Even though there are several metro and bus lines in Dubai, the city is poorly served by public transport, especially if you are a little outside the main attractions. The easiest way to travel is to take taxis which are reasonably priced (costs about 7 CHF/6,5 EUR for 10 minutes).
Behaviors as a couple
A different culture means different behaviors to adopt. Some of your habits that might be normal for you might have to be adjusted, particularly if you are visiting Dubai with your significant one. Indeed, the UEA does not allow holding hands (unless you are married), kissing your partner or being affectionate in public.
This has been kind of a challenge for us since we are a very affectionate couple. We several times had to remind ourselves not be too close to each other "Don't touch me!!!" and laughed a lot about it.
It can be a little bit different depending on the context (hotel, tourist activities) where people can even ask you to kiss for a picture!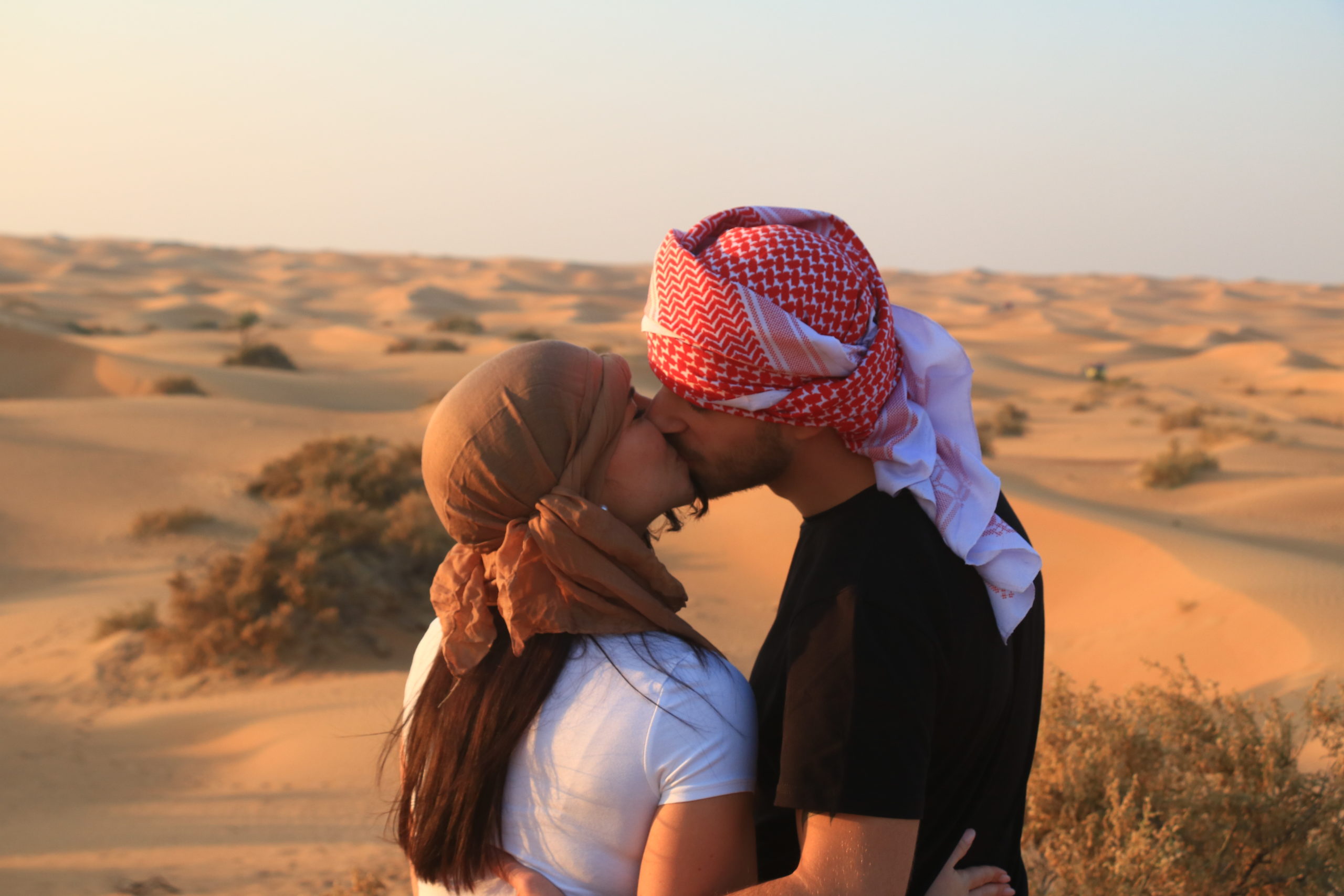 Dress code
Ladies, even though Dubai is considered as an open city compared to other places in the UEA, it is preferable not to wear short clothes or sleeveless tops. I still saw women wearing mini-skirts or having their shoulders uncovered, but I personally felt queasy when wearing skirts.
In terms of beachwear, I hesitated a lot before going since I only had Brazilian style bikinis, where the glutes are enhanced (a lot). I still went and chose the one that covered my bum the most and everything went well.
Alcohol
In the UEA, alcohol is subject to strict rules. As a tourist, you will only be allowed to consume alcohol in some specific bars and restaurants that have a license. 
However, Dubai recently loosened liquor laws and tourists can now buy alcohol from shops, but can't consume it in public places. If you are like us and enjoy drinking cocktails, consider this information before choosing the hotel you will stay in (-;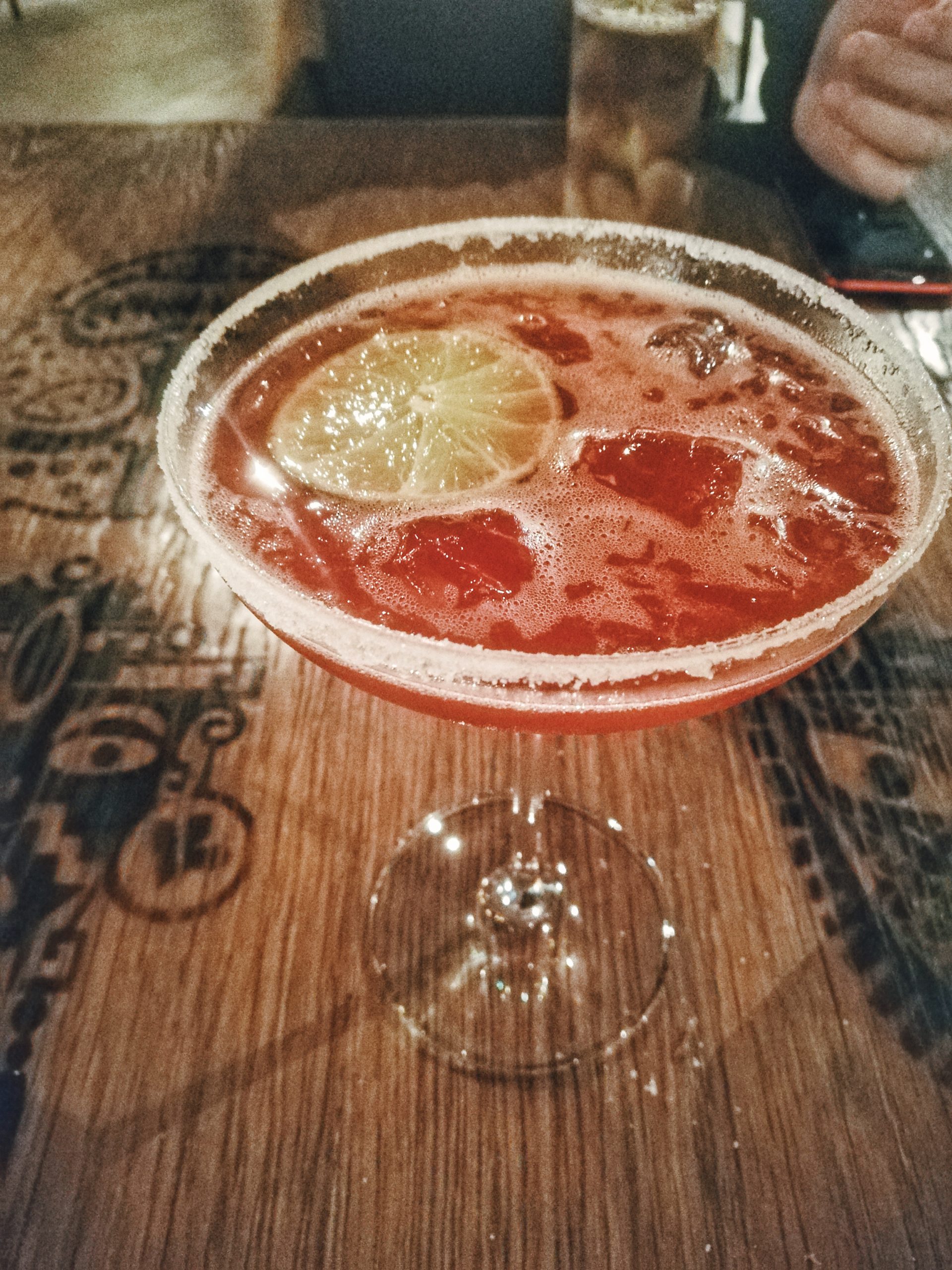 Food
A lot of traditional dishes include meat, which is not ideal if you are vegetarian or vegan. If so, you will probably have to do some research since vegetarian and vegan options are not as common as in Europe or the United Staes (for example, breakfast at my hotel didn't include any plant milk/yogurt options!)
Would I recommend Dubai?
Despite the negative aspects I mentioned throughout this article (I just want to be real with you), we still really enjoyed our week in Dubai. So yes, I would recommend visiting Dubai at least once in a lifetime and benefit from the warm weather, the beautiful mosques and buildings, and the huge selection of restaurants, shops, and activities. 
However, I am not sure I will be back to the UEA – the only reason we might go back is because of the compensation flights. As much as I respect and will always respect every culture in the world, I felt too restricted by all the rules I wasn't used to. 
Comparing the prices to Switzerland, I would say that Dubai is cheaper but still more expensive than Europe. It is therefore better to consider a bigger budget.
If you plan on going to Dubai, I hope these few tips will help you organize your trip!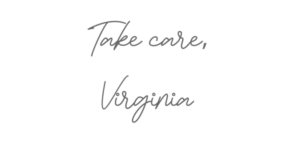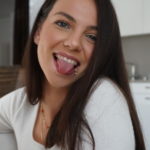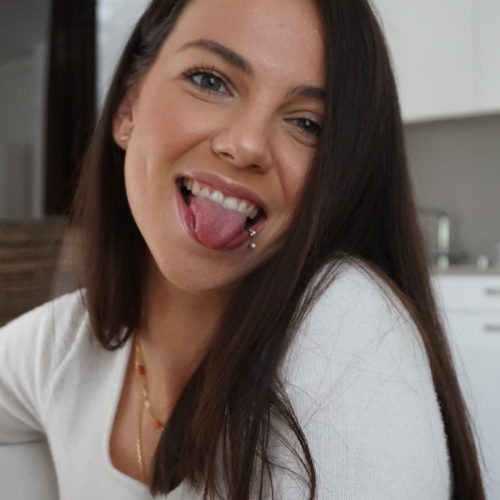 Hey, I'm Virginia
Born in Switzerland with Spanish roots, I am passionate about health, nutrition and personal development.
My purpose is to help women live a wholesome lifestyle and become the best version of themselves.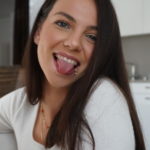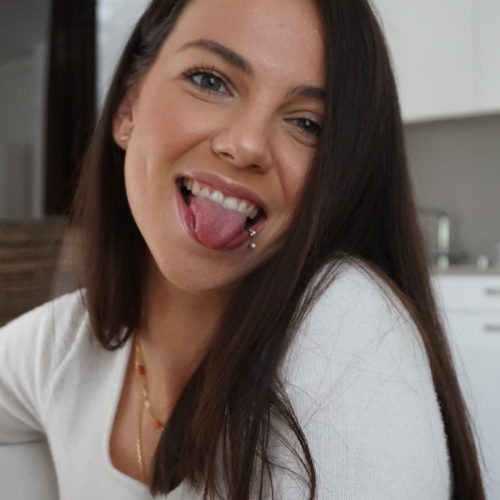 Hey, I'm Virginia
Born in Switzerland with Spanish roots, I am passionate about health, nutrition and personal development.
My purpose is to help women live a wholesome lifestyle and become the best version of themselves.