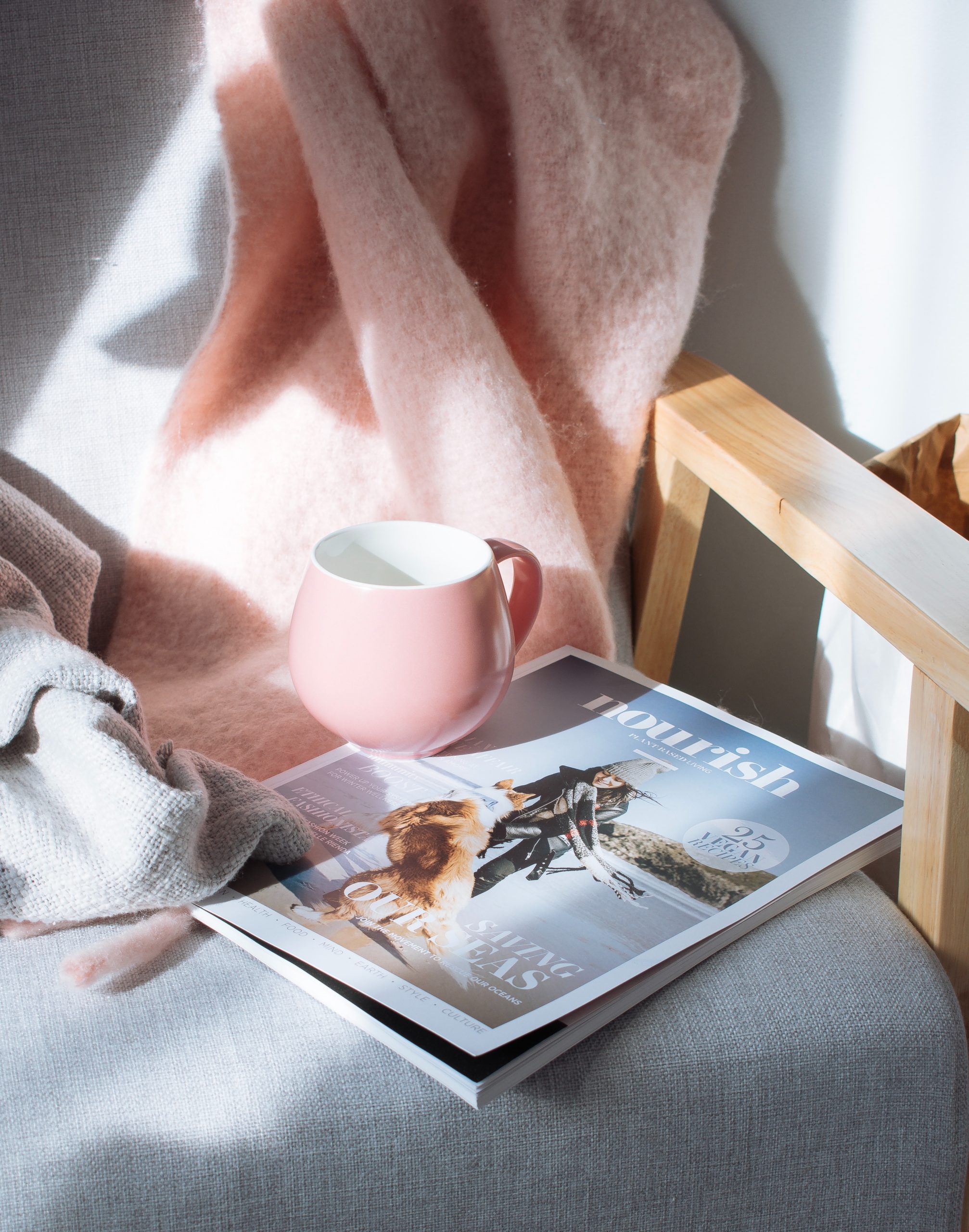 WELLNESS TIPS FOR A WHOLESOME LIFE
Welcome me into your inbox every week to inspire you to take care of yourself and your health. Because you matter.
Expect tips for a smoother menstrual cycle, meal ideas, girl talks, and many more things for you to bloom daily.
Can't wait to welcome you with e-petals!