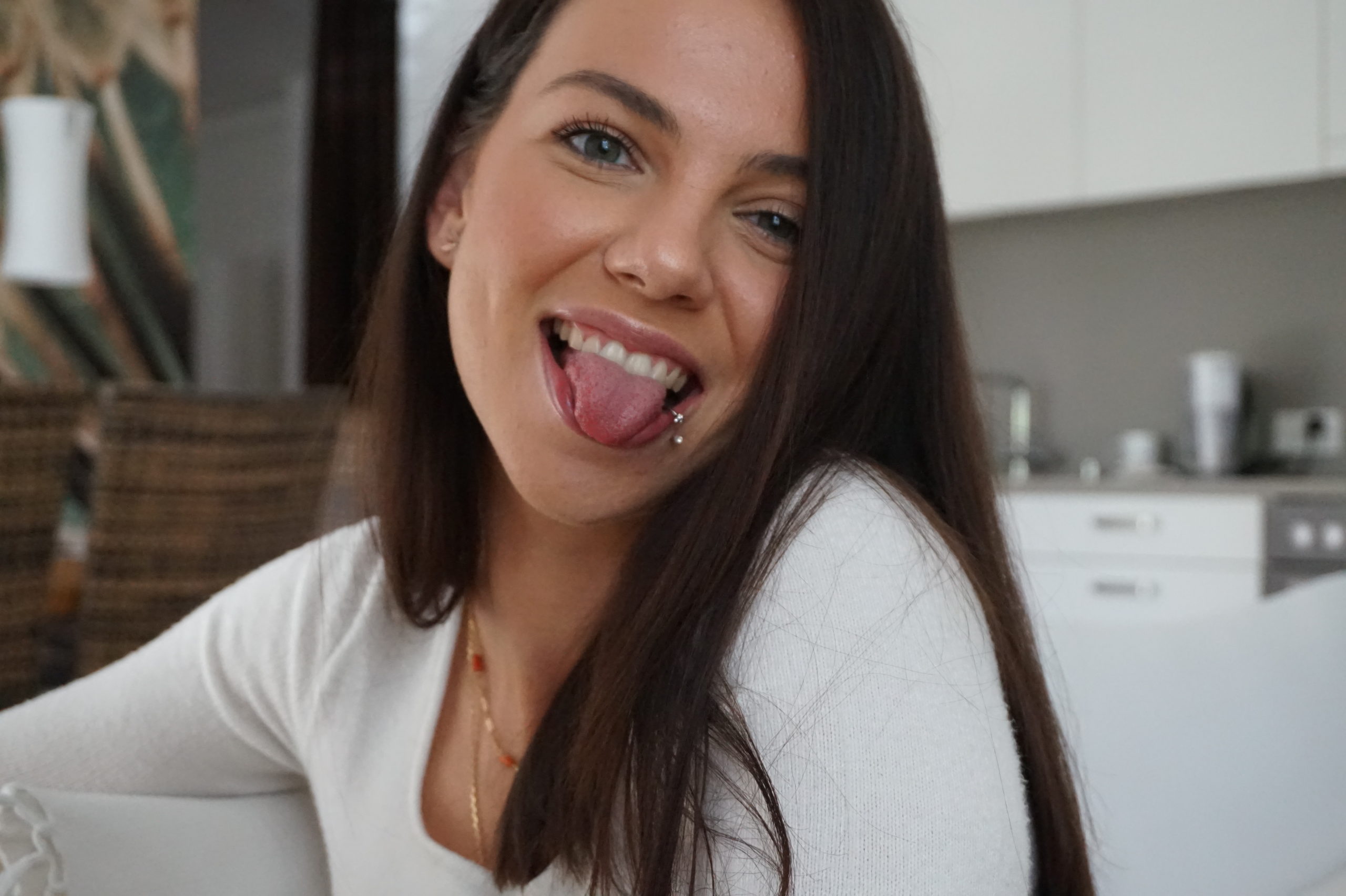 Hola, I'm Virginia.
Born in Biel/Bienne (Switzerland) with Spanish roots, I am passionate about cooking, lifting weights, learning about personal development, taking pictures and traveling the world. I also love being able to communicate in different languages, reason why my blog is in both English and French.
vlourish is all about balance; between mental & physical health, self-love & love for others, work & private life.
As a Millenial, I've been growing up with technology and social media, which has not always had a great impact on the perception of myself. The reason why is mainly the lack of authenticity and realness present nowadays on the internet, which I will hopefully help to counterbalance!
I truly agree with the person who once said "No one is you and that is your power", even though it has taken me some time to acknowledge and apply to myself. My goal here is to make self-love and acceptance a trend and make sure you are part of it.
vlourish makes health accessible to everyone. Yes, you too!
Nutrition has been a huge part of my life since I started my fitness journey a few years ago, but my relationship with food hasn't always been the best. I've been going from clean eating, through binge eating, to eventually finding a place where I can enjoy eating what I know will benefit my mental and physical health.
I hate labels and I'm by any means here to tell you what you should or shouldn't be eating (except plants, eat more plants!). However, I'll be showing you guys how easy and yummy meals made from whole foods can be!
I really hope you'll be able to relate to my transparent words and be inspired to vlourish 🌸