What are you looking for?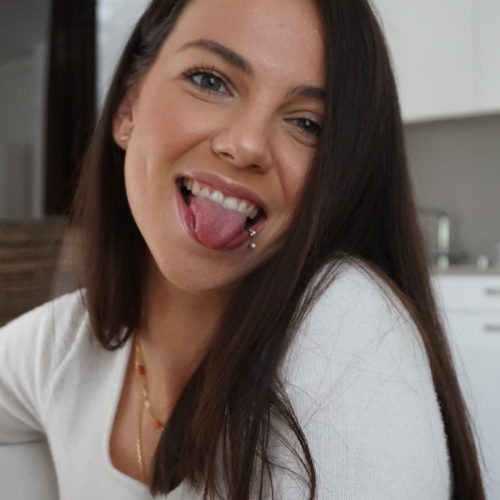 Hi, I'm Virginia!
I am a graduate in business administration living in Biel/Bienne (Switzerland). My main passions include cooking, lifting weights, learning about personal development, taking pictures and traveling the world. I also love being able to communicate in different languages, reason why my blog is in both English and French (y si quieres hablamos español!).
My purpose here is to inspire women to become the best version of themselves through holistic health and words of empowerment.