Hi beautiful flower,
Get ready to become the best version of yourself.
It is the way I see flourishing happening; through vision, values and vulnerability.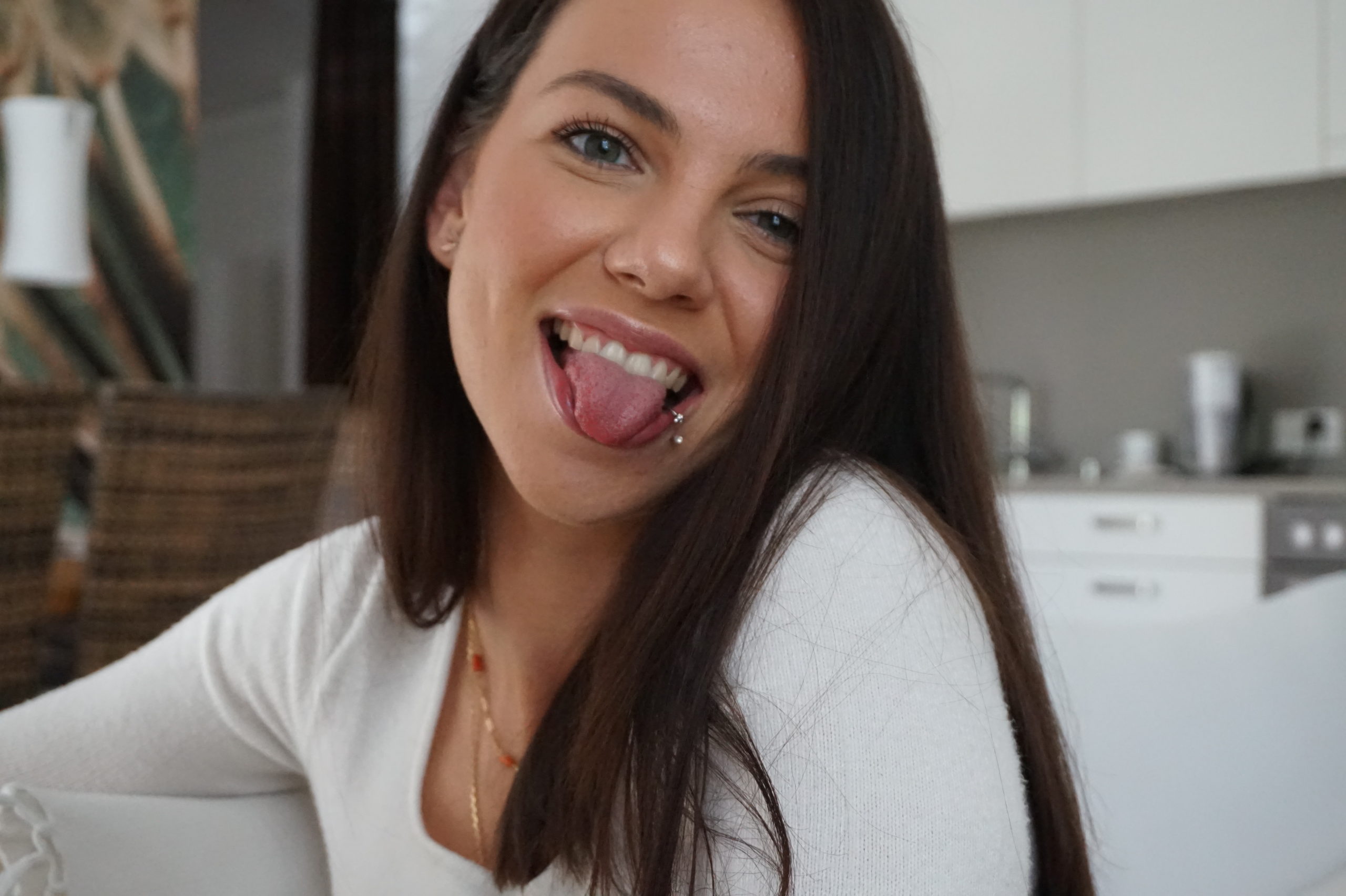 Born in Switzerland with Spanish roots, I am passionate about health, nutrition, fitness, personal development and travel.
I created vlourish to share my healthy lifestyle journey in an authentic and vulnerable way.
My purpose it to inspire women to live a wholesome life and become their best version through nutrition, self-love and hormone balance.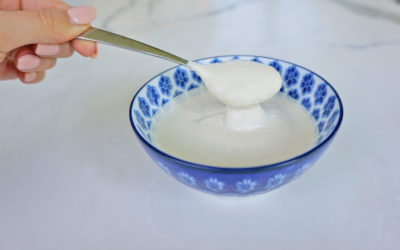 This vegan cashew sauce is all you need to add creaminess to your meals. Learn how to make this easy and creamy dairy-free sauce in 5 minutes!