Your body deserves to be nourished with love, whole foods and respect. Let's start your journey to wellness & self-love together.
Learn to listen, understand & love your body to blossom into your healthiest and most balanced version of yourself.
Because you deserve it.
Wellness isn't only about what you eat. Let's talk everything body image, mental health and self-esteem.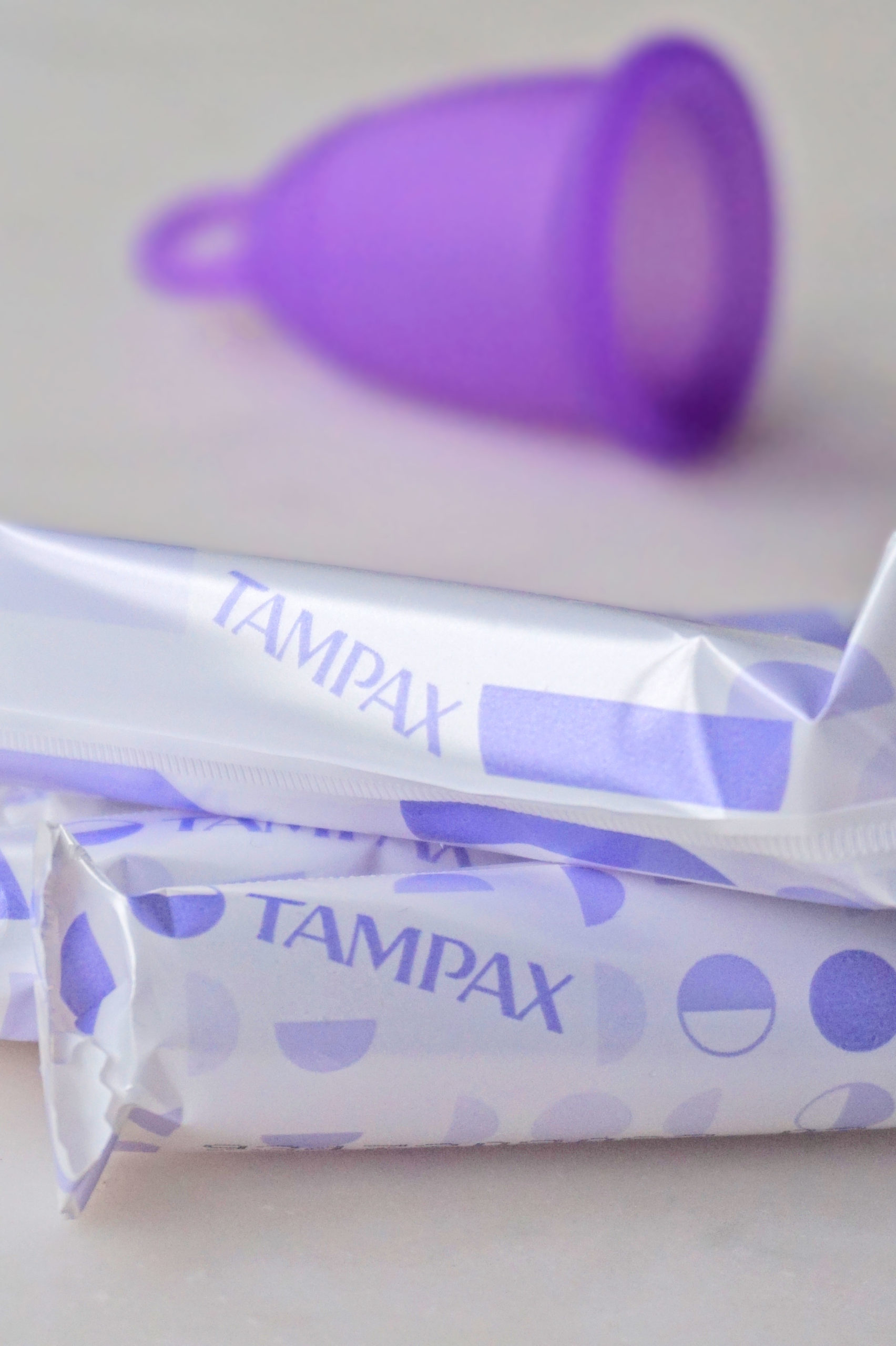 Women deserve to know and understand how their body work. Here's what no one told us about our feminine cycle.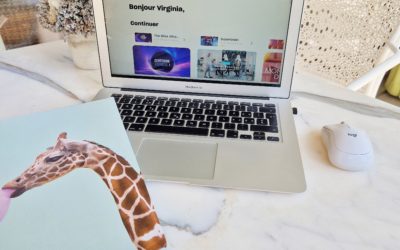 Mindvalley review : Are you wondering if the platform is worth the price? I tried it for you and here's my honest opinion on it!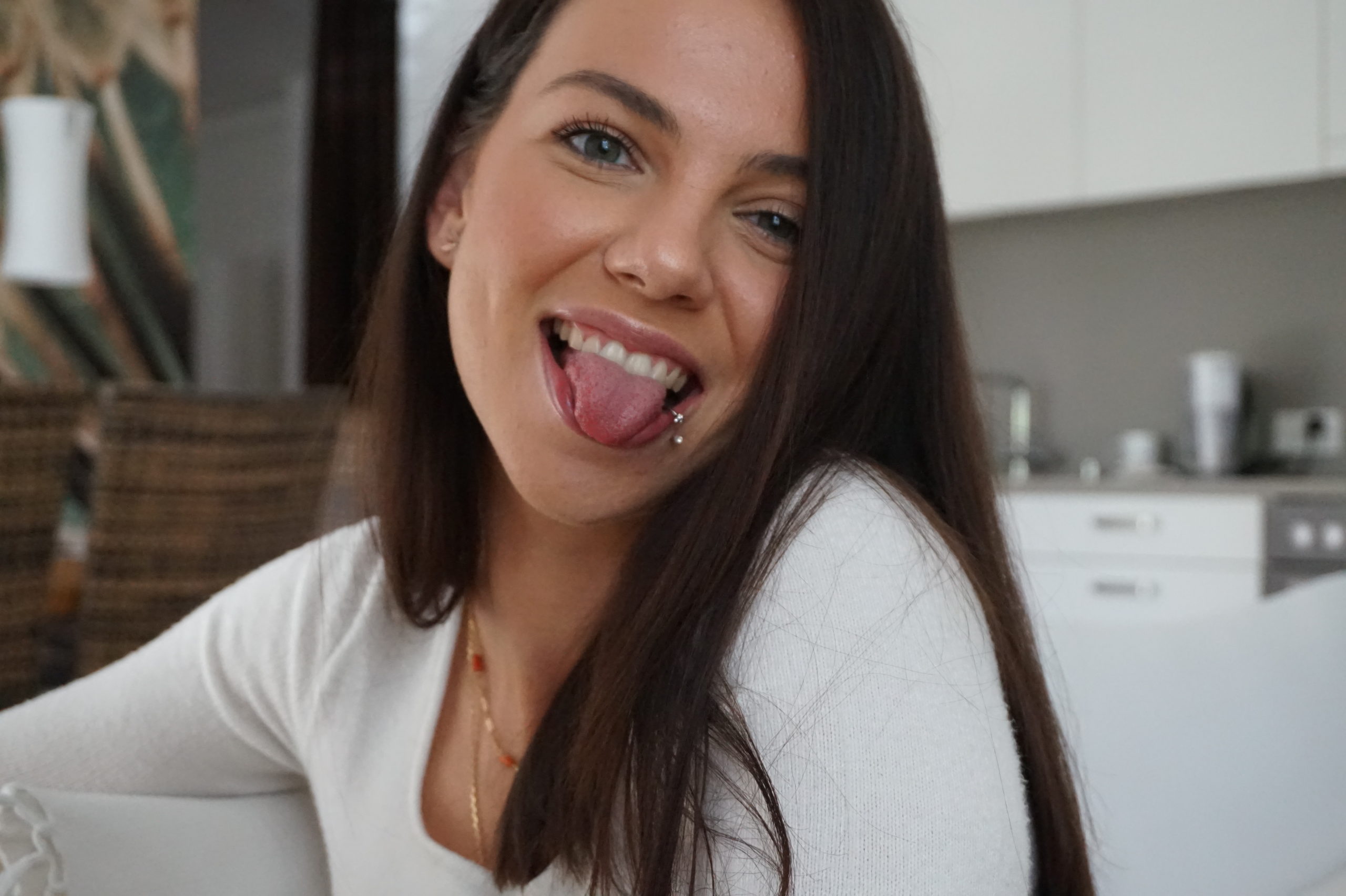 I used to think wellness was a one-size-fits-all approach, that eating healthy meant eating chicken + broccoli every day and that only people with a six pack could be considered fit.
Needless to say that this way of living resulted in eating disorders, hormonal imbalances and a very low self-esteem.
I learned the hard way that health and wellness is all about finding what works for you as an individual. But you don't have to.
My mission is now to teach women like you how to create a healthy lifestyle they adore and how to love themselves unconditionally.