THE HEALTHIEST VERSION OF YOURSELF IS WAITING FOR YOU
Understand, nourish & love your body to blossom into your healthiest and most balanced version of yourself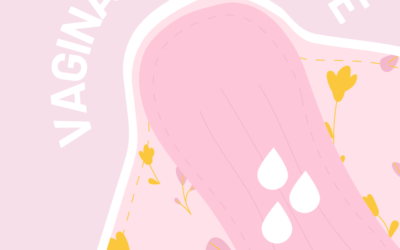 Vaginal discharge types shouldn't be a secret for you anymore. Learn what they mean and how they change through your cycle!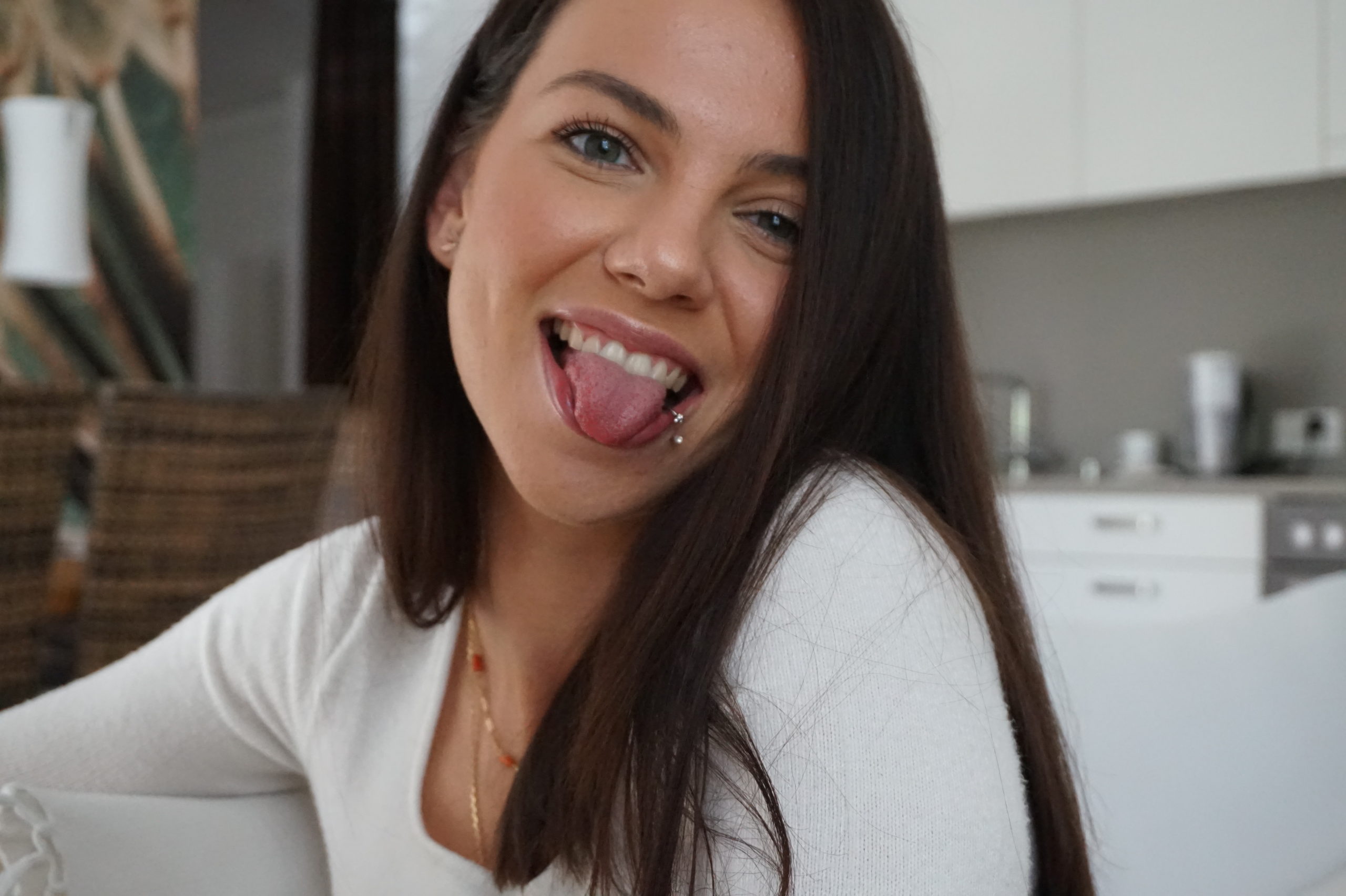 I am obsessed with everything health and wellness and I created vlourish to share my healthy lifestyle journey in an authentic way.
After going through hormonal imbalance, eating disorders and a loss of confidence, I managed to take my mental and physical health back to control in a holistic and natural way.
I am here today to show you that you can take your health in charge too and that it doesn't need to be boring!