Hi beautiful flower,
Are you ready to take your health in charge?
Become your best version through nutrition, hormonal balance and self-love.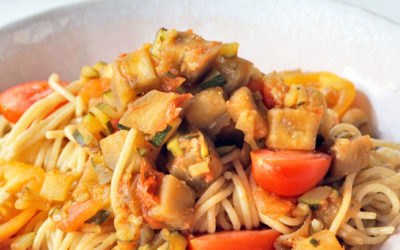 Veggie pasta recipe is so underrated. Not only is it delicious and full of nutrients, but it also only takes 30 minutes to make!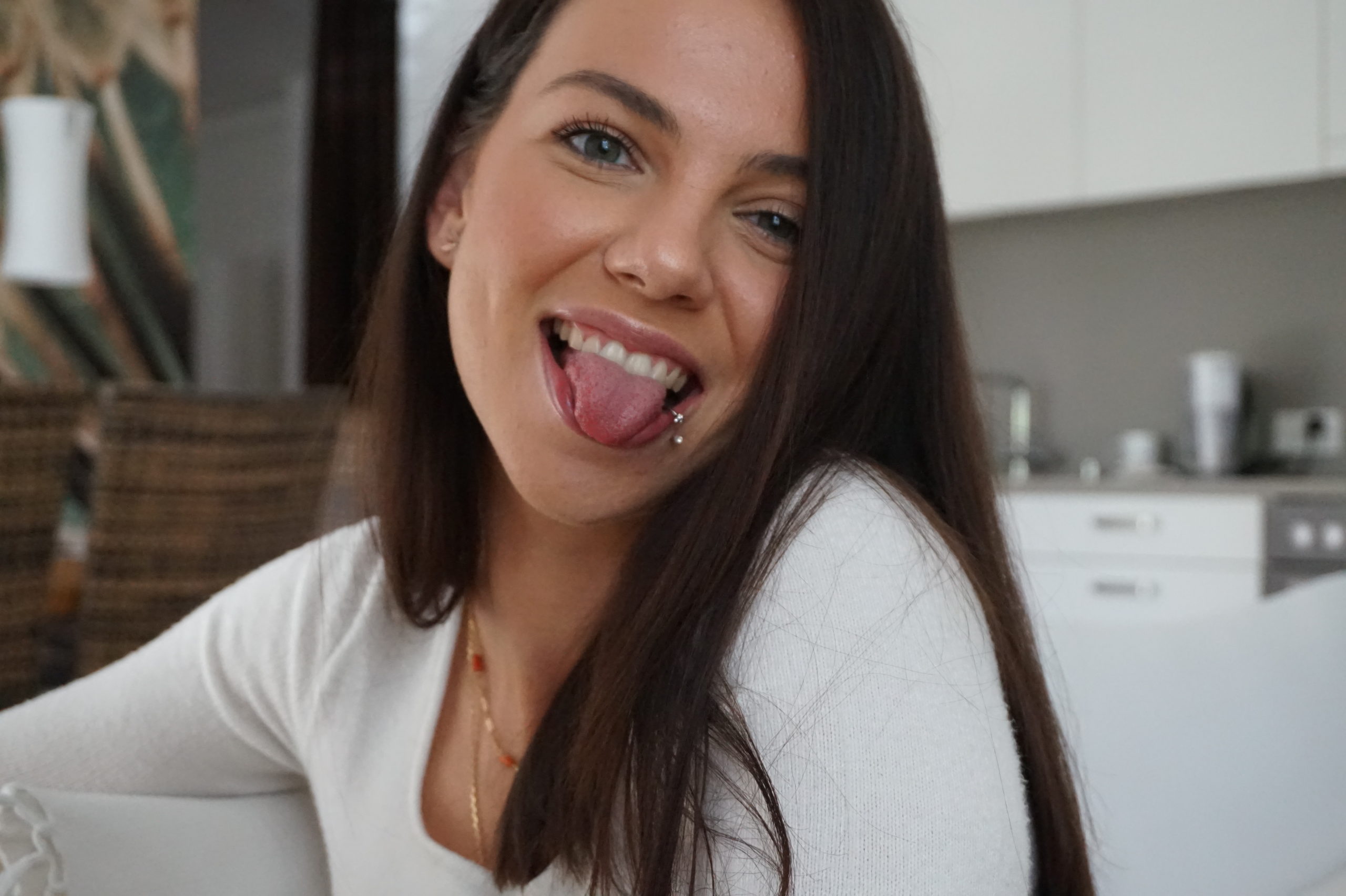 I am passionate about health and wellness and I created vlourish to share my healthy lifestyle journey in an authentic way.
After going through hormonal imbalance, eating disorders and a loss of confidence, I managed to take my mental and physical health back to control in a holistic way.
I am here today to show you that you can take your health in charge too and that it doesn't have to be boring!