Hi beautiful flower,
Get ready to become the best version of yourself.
It is the way I see flourishing happening; through vision, values and vulnerability.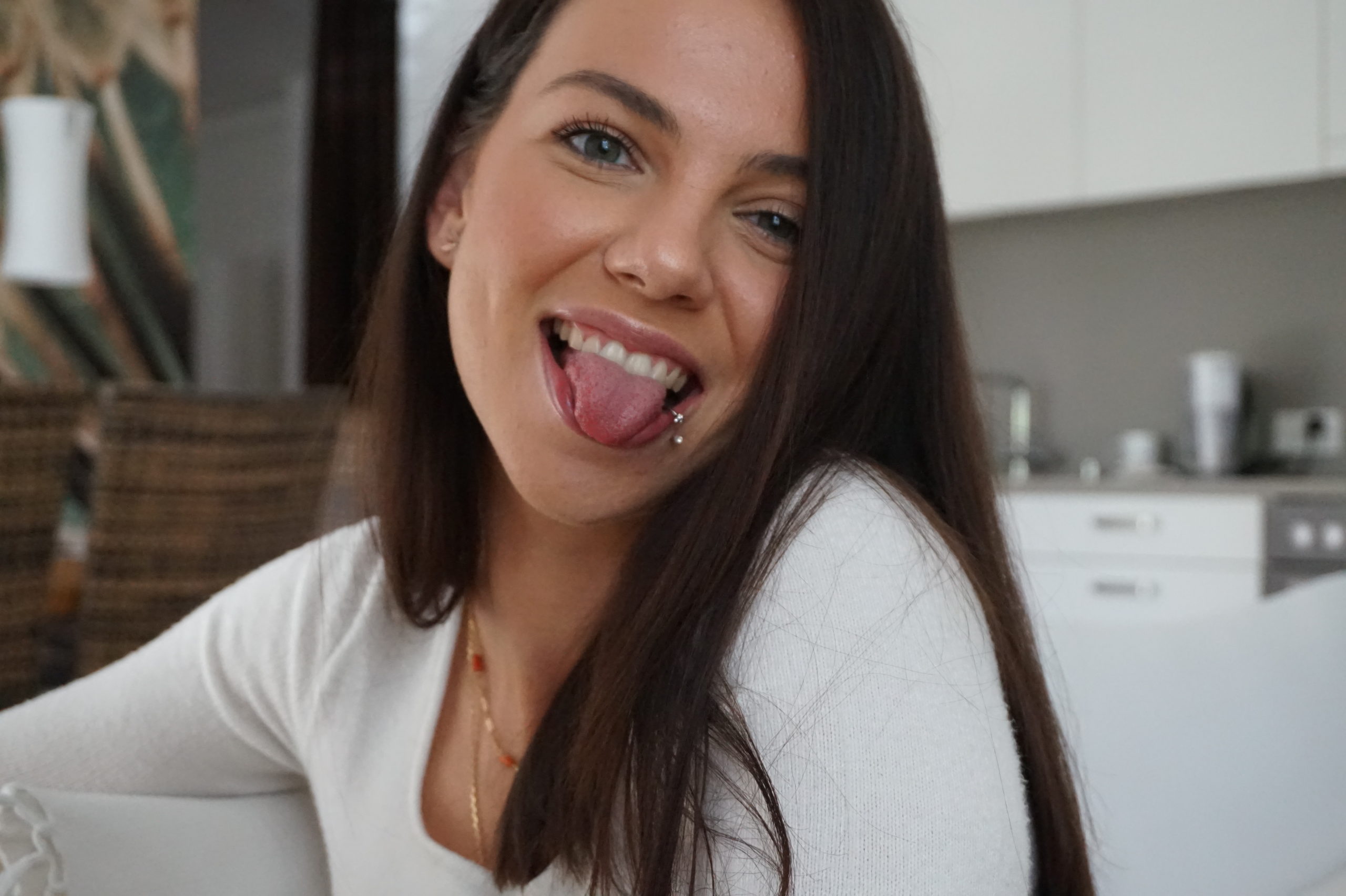 Born in Switzerland with Spanish roots, I am passionate about health, nutrition, fitness, personal development and travel.
I created vlourish to share my healthy lifestyle journey in an authentic and vulnerable way.
My purpose it to inspire women to live a wholesome life and become their best version through nutrition, self-love and hormone balance.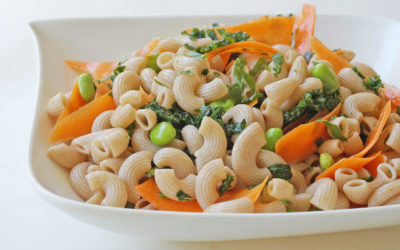 This healthy vegan pasta salad with kale, carrots, and edamame is easy to make and ready in less than 20 minutes. Perfect for summer lunches and picnics!