Hi beautiful flower,
Are you ready to take your health in charge?
The mission behind vlourish is to help you become the healthiest version of yourself through nutrition, hormone balance and mental care.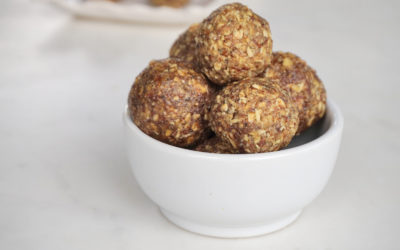 Do you suffer from hormone imbalance? These hormone balancing energy bites will help you follow the seed cycling method. Learn how!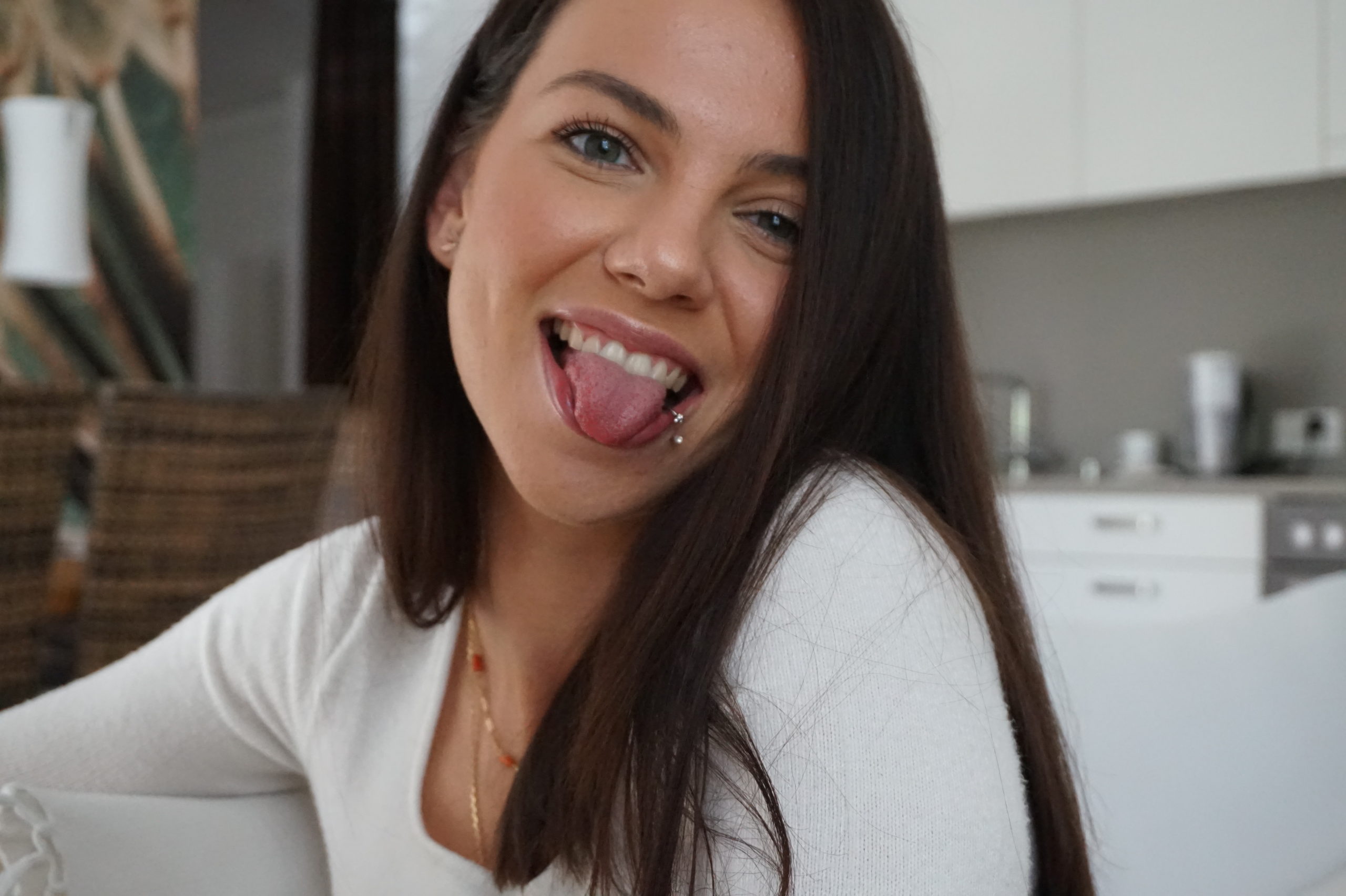 I am passionate about health and wellness and I created vlourish to share my healthy lifestyle journey in an authentic way.
After going through hormonal imbalance, eating disorders and a loss of confidence, I managed to take my mental and physical health back to control in a holistic way.
I am here today to show you that you can take your health in charge too and that it doesn't have to be boring!