Hi beautiful flower,
Are you ready to take your health in charge?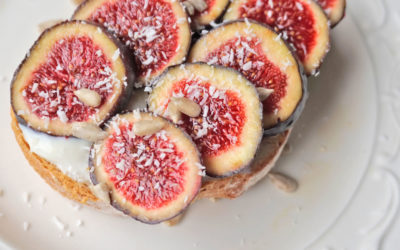 If you think carbs are unhealthy and favour weight gain, this is for you! Learn why we need carbs to be healthy and be able to lose weight!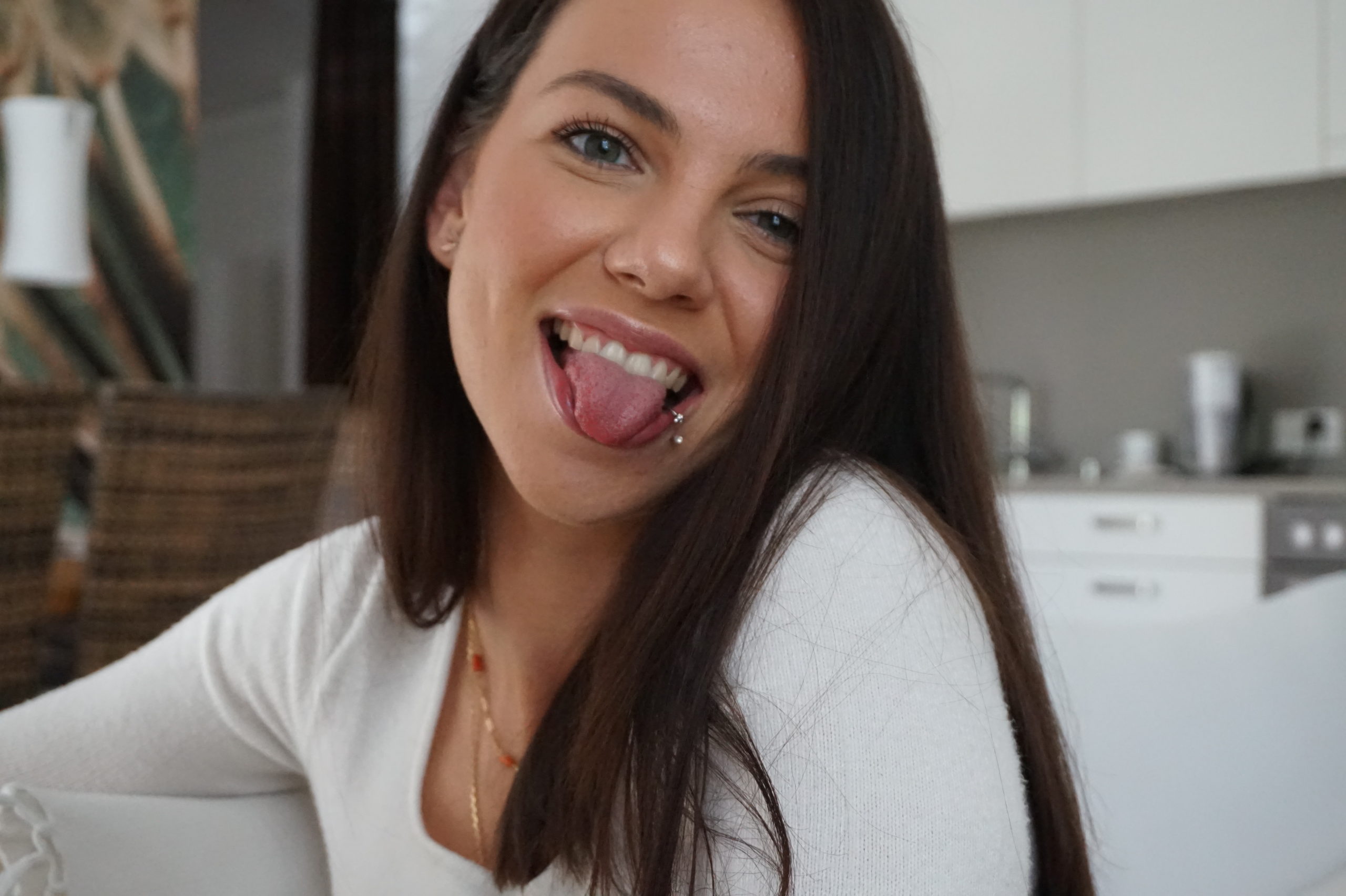 I am passionate about health and wellness and I created vlourish to share my healthy lifestyle journey in an authentic way.
After going through hormonal imbalance, eating disorders and a loss of confidence, I managed to take my mental and physical health back to control in a holistic way.
My mission it to inspire women to live a wholesome life and become their best version through nutrition, self-care and hormone balance.