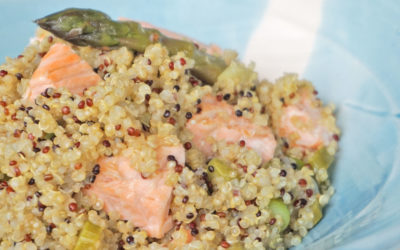 This asparagus salmon quinoa recipe is a delicious meal to welcome spring! Rich in protein, fibers and good fat to stay fuller for longer.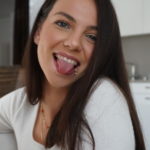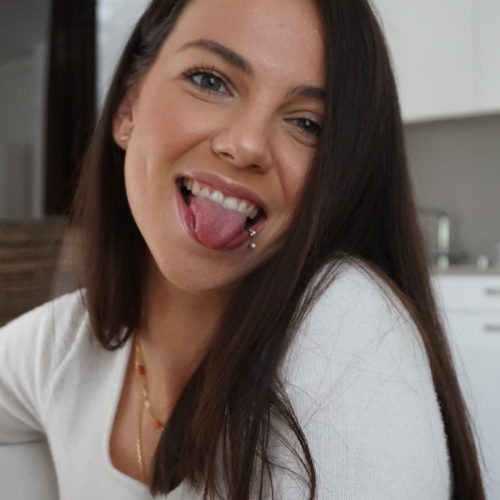 Hey, I'm Virginia
I am passionate about health and wellness. After going through mental and physical health issues, I created 
vlourish to share my authentic journey to a healthy lifestyle.
My mission is to inspire women to live a wholesome life through nutrition, self-care, and hormonal balance.